Scott Paton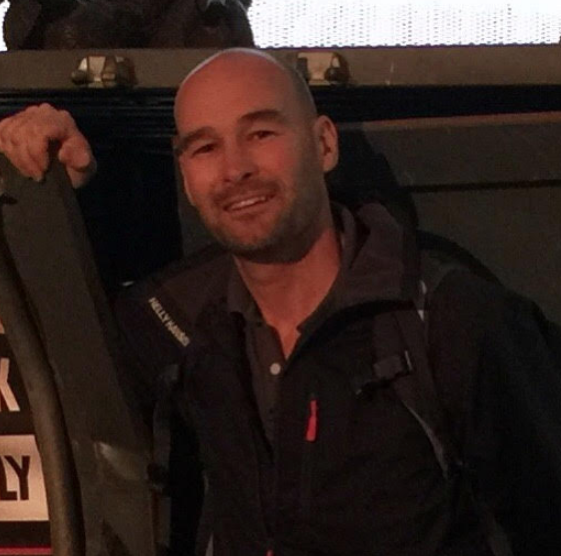 My Heart180 Story…
Every morning I leave the house I see the look in their eyes, that look of uncertainty.  Is this the last time?  Is this the last time I see my daddy?  The last time I see my husband? I have to live with this everyday because in 2016 I suffered a cardiac arrest.  I keep myself fit and healthy yet I couldn't manage to avoid it. Laying in hospital I was angry and frustrated that I was in this situation, it shouldn't have happened to me but the reality is it can happen, to anyone at anytime.  
If you're fit, if your healthy, cardiac arrest doesn't discriminate.  I wanted to help people in the same situation, if I had access to a defibrillator I most certainly would have attached myself to it and I can see the benefits to communities having access to quality defibrillators.
After much research in the market I've made the decision to team up with  Heart180  because I believe it's the best chance to give families some certainty.  The certainty that their loved ones will have the best possible chance of surviving cardiac arrest.